&nbsp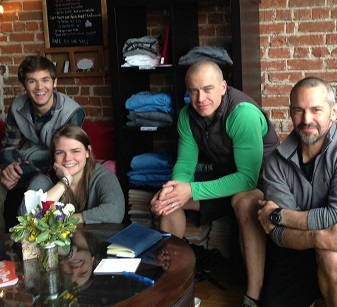 Sports Conditioning Clinics
DLC has launched a partnership with Pearl Street Fitness to deliver a positive youth training experience that improves athletic performance while boosting self-confidence and drive. All programs are custom-designed for each age group. Athletes will learn skills to outrun opponents, break away from defenders, and perform at their highest level the entire game. 
Where? GLENDALE RUGBY SURFACE
When? Sessions run approximately 45 minutes.  Your coach will email you with the day and time your team is scheduled.
What to Bring/Not Bring? Players MUST bring their lacrosse sticks & gloves, and water bottle.  Do NOT bring balls or any other equipment.
Is There Any Fee? These clinics are NO additional fee.
Can Parents stay and watch? Parents are welcome, but not required, to stay. For safety purposes, younger siblings should not be in the gym area. If parents choose to stay, please remain quiet so it doesn't distract the players. Some children behave differently when parents are present. You know your child; please choose what is best for him.
Questions? If you have any questions, you can email laura@pearlstreetfitness.com.
http://admiralavtomaty.com/igrovye-avtomaty-na-dengi/